Heritage Scissors

Feature an excellent range of model lengths and options. The finest ice tempered, hot drop forged stainless steel for strong, reliable tools that stay sharp. Perfect cuts every time!
PRECISION GROUND – Technology is the key in manufacturing the sharpest, cleanest, most uniform cut in the industry.
ERGONOMIC DESIGN – Heritage is a leader in user-friendly tools designed for accuracy, comfort, and performance.
HAND FINISHED – Craftsmanship the art and skill of Heritage Craftsmen is recognized the world over. Blades hammered by hand are unmatched in cutting.
HAND INSPECTED – Every tool is rigorously inspected and tried for performance and quality- by hand.
| Item | Price |
| --- | --- |
| 5″ S | $ 65.00 |
| 5″ C | $ 67.00 |
| 6 ½" S | $ 70.00 |
| 6 ½" C | $ 73.00 |
| 7 ½" BTS | $ 60.00 |
| 7 ½" BTC | $ 62.00 |
| 7 ½" S | $ 80.00 |
| 7 ½" C | $ 82.00 |
| 8 ½" | $ 85.00 |
| 8 ½" C | $ 87.00 |
| 8 ½" Off Set S | $ 89.00 |
| 8 ½" Off Set C | $ 92.00 |
| 10" S | $ 93.00 |
| 10" C | $ 95.00 |
| 10" Off Set S | $ 97.00 |
| 10" Off Set C | $ 99.00 |
| 42 Teeth Thinner | $ 84.00 |
| Double Sided Thinner | $ 120.00 |
| 21 Teeth Chunky | $ 125.00 |
| 46 Teeth Convex Thinner | $ 120.00 |
Accessories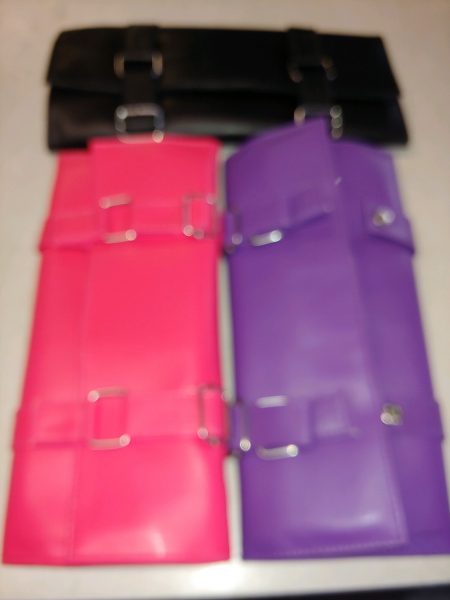 | Item | Price |
| --- | --- |
| Tri-fold Scissor Case (holds 12 pairs of scissors) | $ 24.00 |